"Iron fist in the velvet gloves"
Reynolds Family Winery
레이놀즈 패밀리 와이너리는 나파밸리 와인메이커들이 선정하는 최고의 와인메이커와 최고의 와이너리에 3년 연속 선정된 특급 부띠그 와이너리입니다. 레이놀즈 패밀리 와이너리가 위치한 스택스립 디스트릭트는 나파밸리에서도 가장 뛰어난 와인들이 생산되는 지역입니다. 이 지역의 주 생산 품종은 까베르네 쇼비뇽이고, 멜롯은 소량 생산됩니다. 전직 치과의사인 스티브 레이놀즈가 이끄는 끈끈한 가족애가 풍겨나는 매력적인 와이너리 입니다.
Steve is one of the most honest, giving and sought after wine makers in the Napa Valley; his passion for his craft is shown with each new release. Seeing the bustling tasting room, drinking the juice of his labors and knowing he followed his heart makes all of the rough times worth it.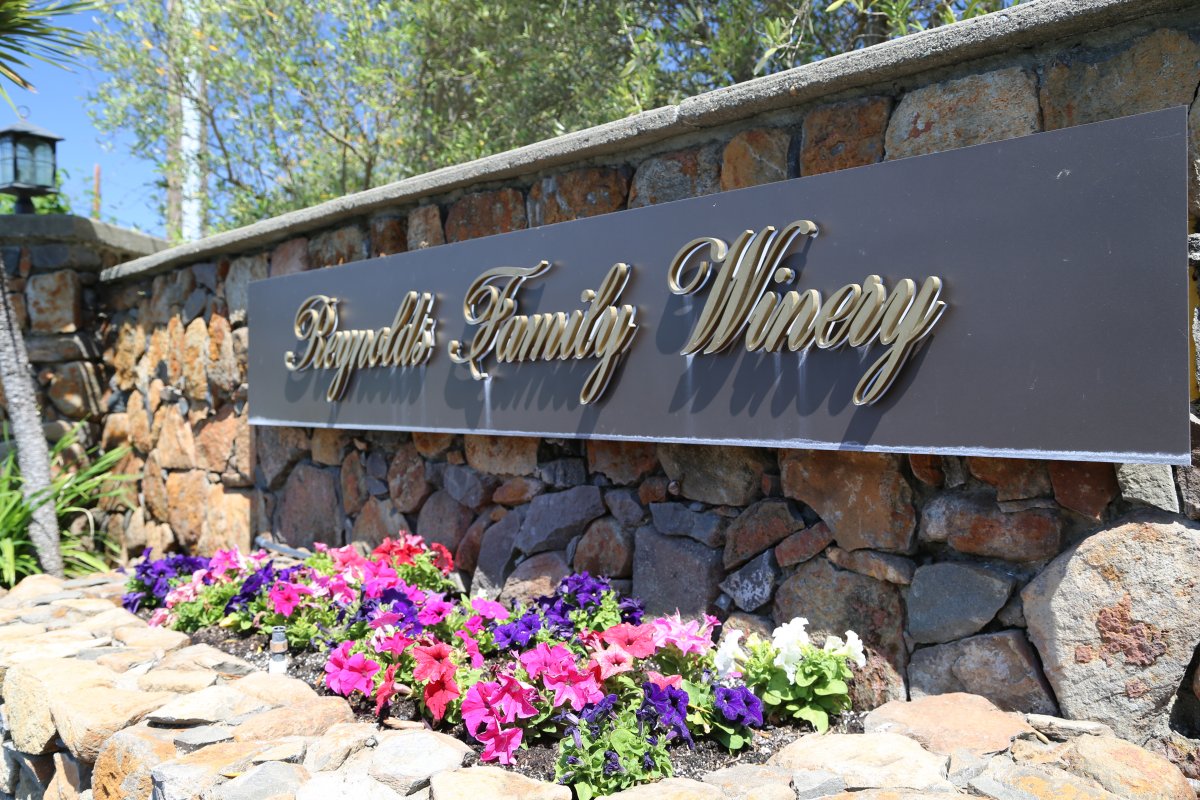 레이놀즈 패밀리 와이너리의 와인들은 강력함과 섬세함의 복합미가 극대화된 작품으로 "부드러운 벨벳장갑속의 강한 주먹"과 같은 문장이 이를 잘 표현합니다. 부드러운 실크같은 질감과 감도는 피니쉬로 인해 빈티지가 어림에도 불구하고 매우 응축된 블랙체리와 카시스가 가득합니다. 10~15년 간 셀러링이 가능한 나파밸리 최고수준의 와인입니다.
서울시 마포구 서교동 394-27번지 사호빌딩 3층
유선전화 / 02-334-7044
월요일 - 토요일 / 오전 11시 - 오후 10시
일요일 / 오전 11시- 오후 6시
info@andrewcompany.com
394-27, Seokyo-dong, Mapo-gu, Seoul
Phone / +82 2 334-7044
Monday to Saturday / am 11:00 ~ pm 10:00
Sunday / am 11:00 ~ pm 06:00
info@andrewcompany.com