Number 1# on the lists of Robert Parker's 50 super domestic wine values from issue 184, 2009.
Foxglove from Varner winery
바너와인은 쌍둥이 형제인 짐 바너와 밥 바너가 공동운영하는 와이너리입니다. 상급 레벨인 싱글빈야드 바너 샤도네이와 두 가지 종류의 피노누아를 생산하고 있으며, 그 중 바너 샤도네이는 출시 후 10일 이내에 솔드아웃되어 와이너리에서는 구입이 불가능하다는 안내문을 내걸 정도로 미국내에서는 슈퍼스타급의 와이너리입니다. UC-Davis에서 양조학을 전공하고, 프랑스 네고시앙에서 경험을 쌓은 짐 바너가 와이너리를 설립하고, 생물학을 전공하던 동생 밥 바너가 추후 와이너리 운영에 참가하면서, 쌍둥이 와인메이커로도 잘 알려져 있습니다.
Jim Varner and Bob Varner are devoted to the production of handmade Santa Cruz Mountains, Santa Barbara and Paso Robles wines.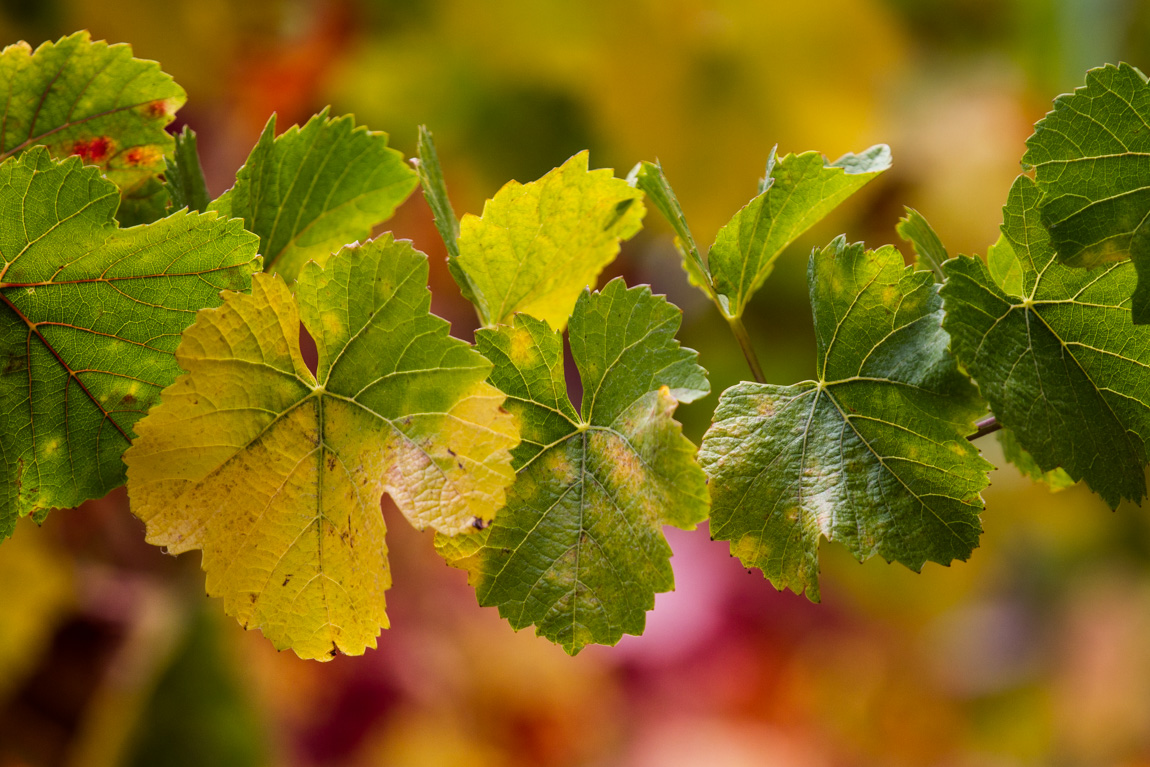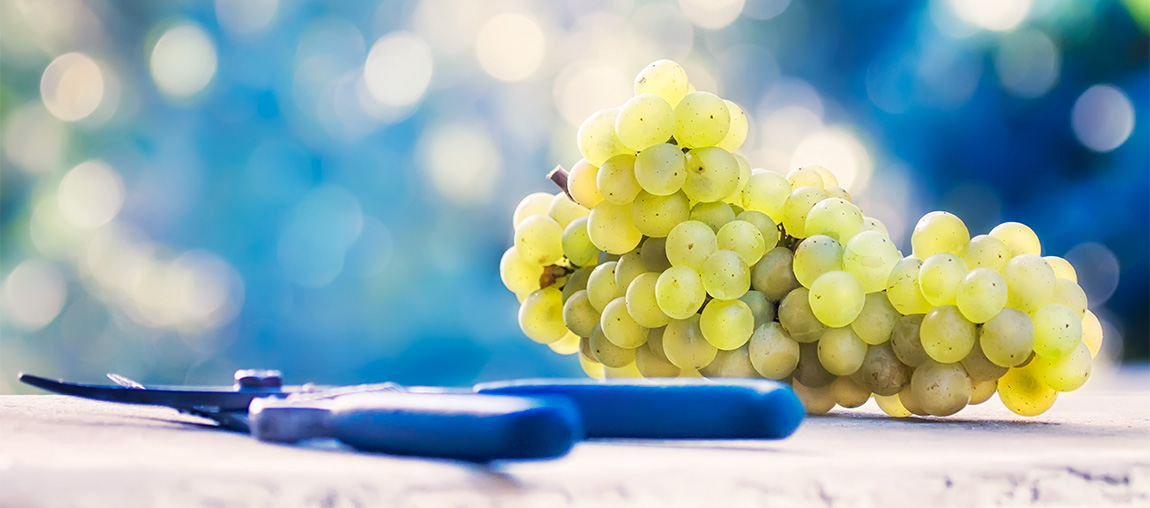 바너 와인은 이미 유명해진 상급 싱글블록 와인들과 조금 더 대중적인 폭스글러브 와인들로 구성되어 있습니다. 이미 로버트 파커에 의해 소개되어 미국 내 최고의 밸류와인으로 소개되기도 하였던 바너 와인의 폭스글로브 샤도네이와 까베르네 쇼비뇽을 HBK Trade를 통해 앤드류 컴퍼니에서 독점으로 소개합니다.
Contact us
394-27, Seokyo-dong, Mapo-gu, Seoul
Monday to Saturday : am 11:00 ~ pm 10:00/ Sunday : am 11:00 ~ pm 06:00
Phone / +82 2 334-7044
서울시 마포구 서교동 394-27번지 사호빌딩 3층
유선전화 / 02-334-7044
월요일 - 토요일 / 오전 11시 - 오후 10시
일요일 / 오전 11시- 오후 6시
info@andrewcompany.com
394-27, Seokyo-dong, Mapo-gu, Seoul
Phone / +82 2 334-7044
Monday to Saturday / am 11:00 ~ pm 10:00
Sunday / am 11:00 ~ pm 06:00
info@andrewcompany.com